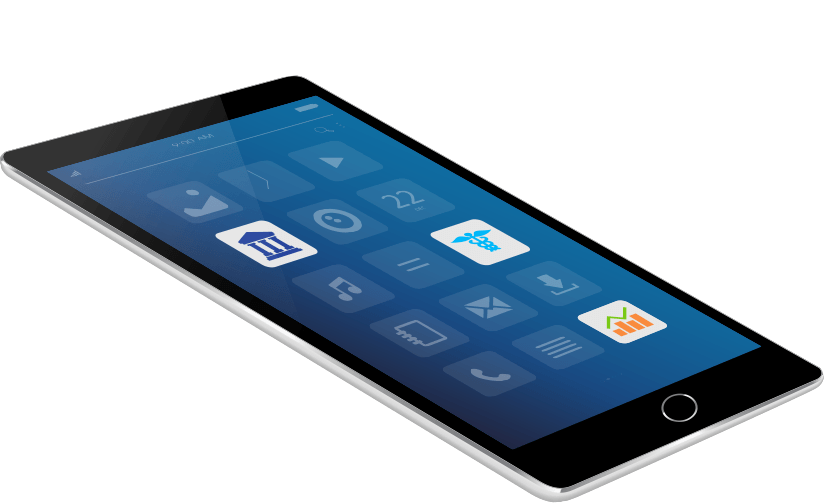 Easy
Blue Cedar injects security directly into your apps, eliminating the need for container apps, agents, and standalone security apps that can hinder productivity and compromise privacy. With us, app security can be deployed in minutes, and there's no code to write. Ever.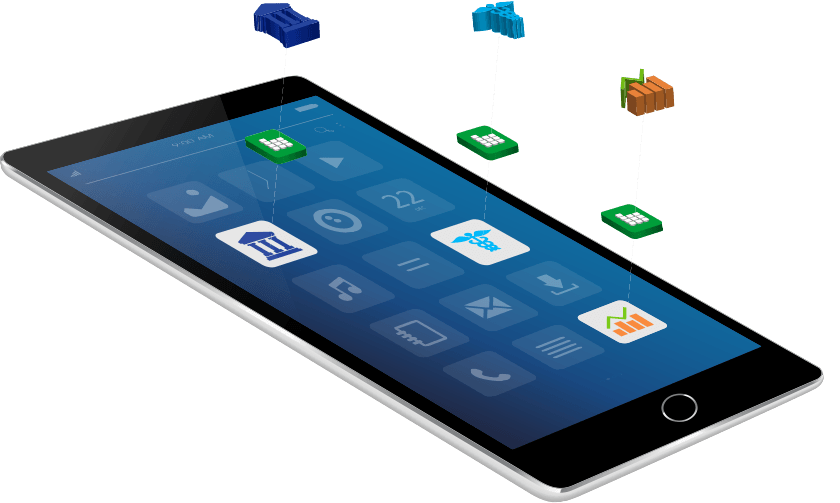 Everywhere
Security follows the app wherever it may go, providing consistent policy enforcement and data protection for any user on any device. It's a perfect fit for today's BYOD world. Simply deploy your secured apps through enterprise or public app stores. That's it.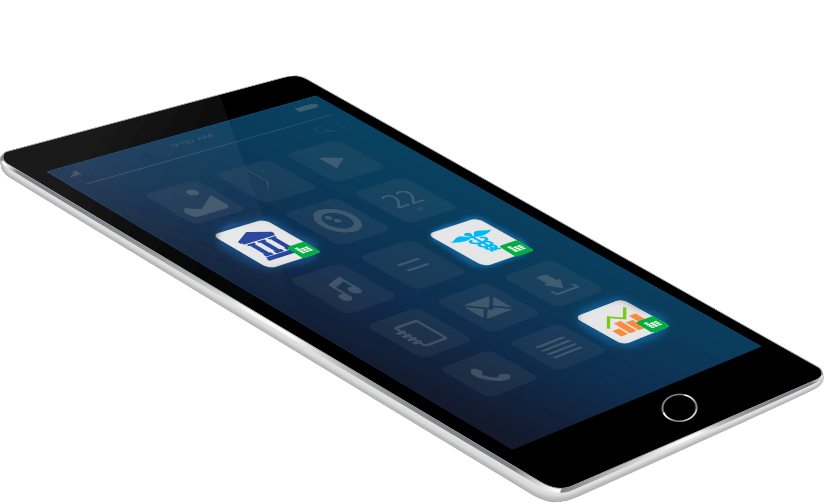 Secure
Blue Cedar uses FIPS-compliant cryptography to encrypt any data written to the device, and any data sent over the network. Apps secured with Blue Cedar can even refuse to run on devices that have been compromised. Whether it's on the device, in the data center, or in the cloud, we secure your sensitive data. And the best part? Users don't even know it's there.